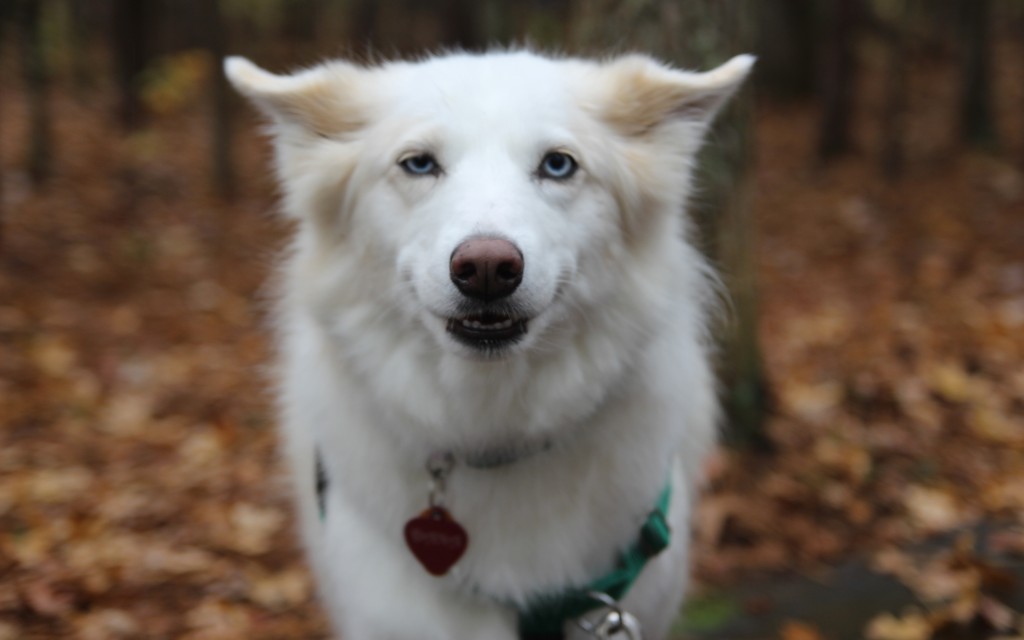 COVID-19 got you worried?
Us too! Which is why we are taking every precaution we can in order to keep our clients and staff safe.
We have implemented the following changes until further notice:
Do not wait in the lobby. Your class instructor will open and hold the door for students to enter when the class is ready to start.
Face masks are required at all time! No exceptions. Following the information found through the study done at Duke University we strongly recommend against the use of bandanas and Gators as they appear to be the least affective.
If you or anyone else in your home feels sick – please stay home! We will arrange a make up class option if needed.
We have hand sanitizer and soap available for all clients in our bathrooms. Please let your instructor know if either of them are out!
Not comfortable coming to class yet? Check out our online training options, private training options or fill in our Contact Us form so we can see how we can help in a way that everyone feels safe.