Whatever you're looking for, find it at All Dogs Allowed – from puppy classes to foundations for older dogs, from achieving your AKC titles to finding a place for you and your dog to have fun – we have something for everyone! We accommodate puppies, 'social butterflies', dogs in need of space or special needs, and more! We have worked with many breeds and have no restrictions or prejudices. No matter the shape, size, age, or temperament – your dog is welcome here… and so are you!
Wherever you are in your training, All Dogs Allowed can help you get to the next level of understanding and success with your dog. In our Classes and Private Training, we cover every learning style. To start, we verbally cover our training techniques and why they are effective. Then, we visually show you the training exercises and answer any questions you might have. Once you feel comfortable, we will have you physically do the training yourself and will be there to help you troubleshoot every step of the way. Lastly, after each session we will send you an email with written descriptions of your exercises and training plan. This ensures that you don't just get results in the moment but understand how you got them, how to get them again, and how to apply them to other behaviors. However you learn best, we've got you covered!
Not sure what program or class would be best for you?  Every dog is unique and their training should be too! If you're interested in a Group Class or Private Training Program, please read the overviews and FAQs below. You can also fill out a Contact Us form and one of our trainers will be in touch to help.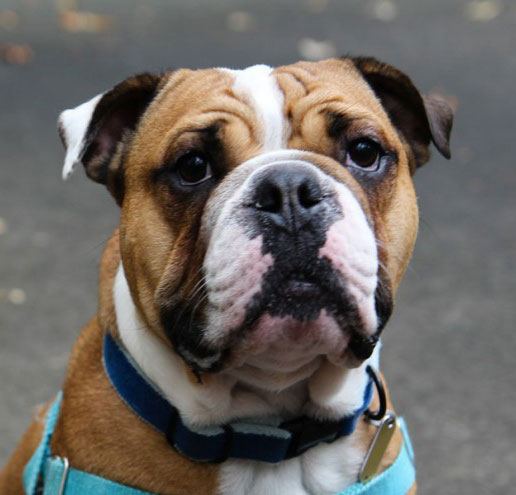 Group Classes
With the variety of Group Classes we offer, we have something for everyone! To keep our Group Classes small, we max out at six teams (you and your dog). Our clients enjoy the curriculums as well as the price point. Classes we offer include:
Private Training
Private training is a great option to work on specific skills and/or problem behaviors with your dog. Skills and behaviors we can help with include:
On-leash reactivity – barking and lunging at others

Basic manners and obedience

Helping your dog feel comfortable at the vet

Excessive barking

Confinement distress

Separation Anxiety

Resource guarding

Fearfulness of people or dogs

Aggression
We can schedule your training sessions at our facility, a local park, or your home. While other trainers schedule weekly sessions to push you through your program as fast as they can, we will schedule based on your dog's progress and be with you every step of the way. We coach you to be successful without us, long after your program ends.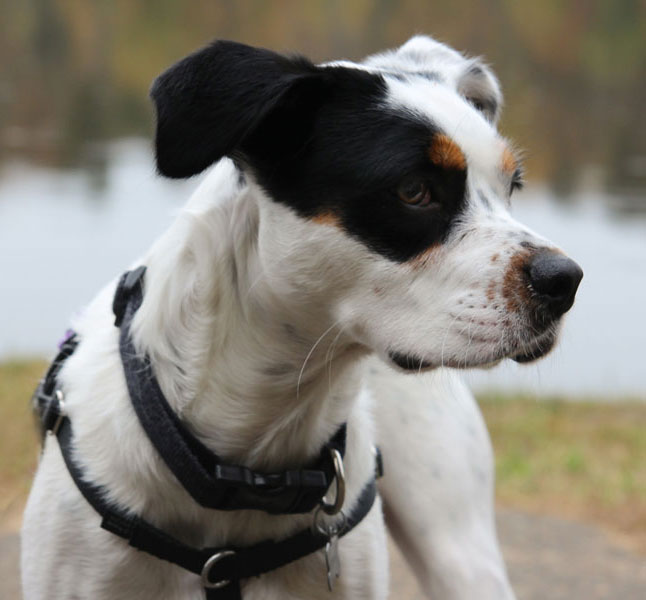 Other Services
Seminars & Events
Rescue Partnerships
Online Training Services
And so much more
Frequently Asked Questions