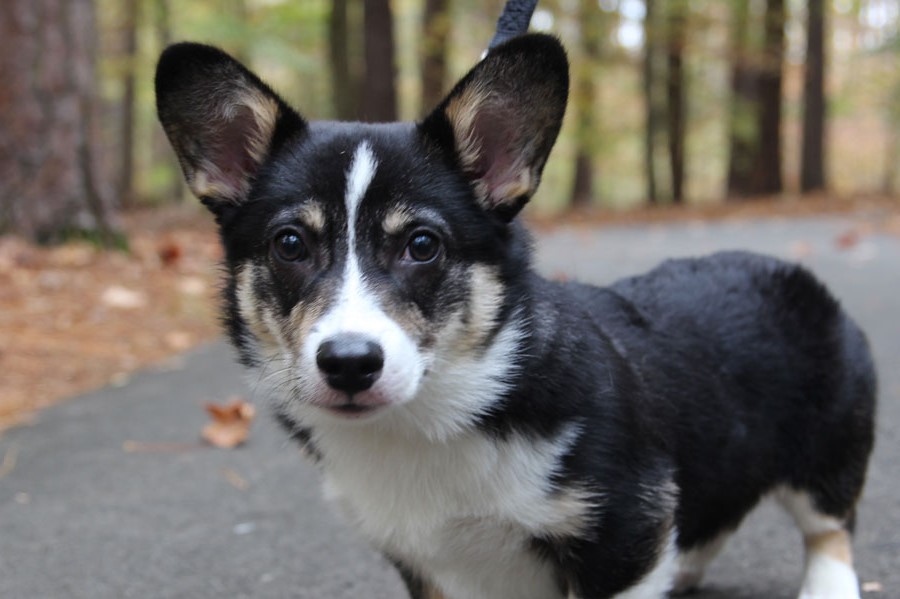 Who We Are
All Dogs Allowed is a training and enrichment center located in Cary, NC that provides group classes, day training, and private training. Our diverse team of qualified trainers works to foster an accessible, inclusive, and fun training environment – for both the dogs and the humans!
At All Dogs Allowed, trainers place a focus on continuing education, working towards training & behavior certifications, and staying up to date with the latest and greatest training techniques.
What We Do
Our group classes are small in size but big in personality! This fosters the engaging experience & welcoming community that we are known for. We cover a wide variety of topics that include puppy socialization & development, manners & obedience, Canine Good Citizen, Therapy Dog, and dog sports for fitness & enrichment.
Private training, offered both at our facility and around the Triangle area, covers everything from puppy basics to advanced behavior modification.
Day training held at our facility is a specialized program that provides training, structure, and enrichment for your dog during the day while you are busy.
Why It Works
At All Dogs Allowed, our aim is for you to understand how your dog learns so you can communicate and grow together! We use positive reinforcement-based methods to teach you how to clearly and meaningfully communicate with your dog.
Beyond getting results in the moment, we want you to understand how you got those results, how to get them again, and how to apply the same techniques with other behaviors. We'll give you the skills you need to make dog training sustainable and enjoyable!
With the right approach, and a little dog psychology, we can help you break the language barrier and do things with your dog you never thought possible.