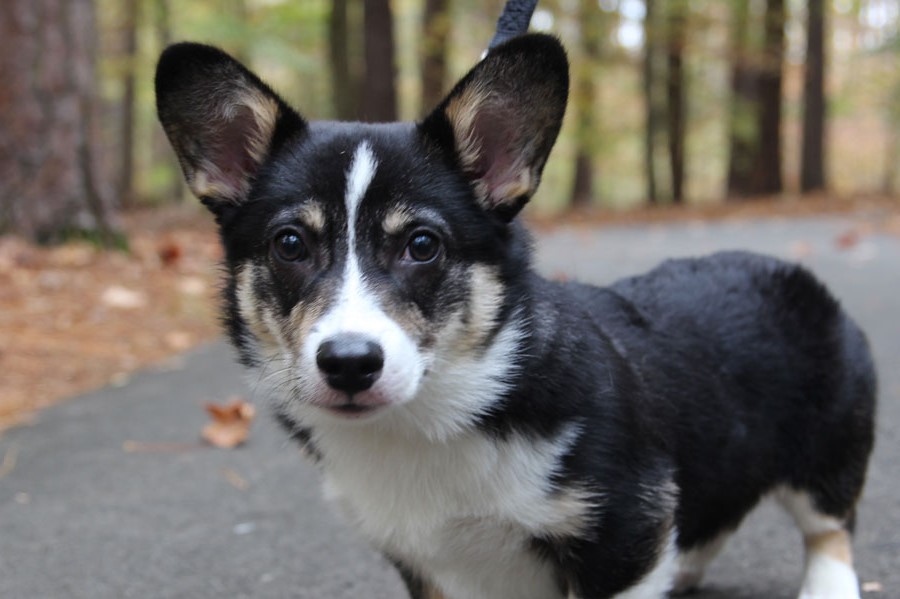 What We Do:
At All Dogs Allowed, we don't just want you to get results in the moment – we want you to understand why you got them, how to get them in the future, and how to apply the techniques to other behavior. We give you the skills you need to make dog training easy, reliable, and long-lasting. Our aim is for you to understand how your dog learns so you can communicate and grow together. By using this approach, we coach you to become a dog trainer yourself – one who can solve even the most difficult behavior problems by addressing the root causes of unwanted behavior and fixing them from the inside.
How We Do It:
We make training fun and easy by using proven, science-based training techniques that are effective and convenient to add to your everyday routine. These techniques are family-friendly and allow you to better communicate with your dog. Results can be long-lasting and life-changing. Since we use positive reinforcement, we do not use choke/check chains, prong/pinch collars, or electronic/remote collars. With the right tools, and a little dog psychology, we can help you break the language barrier and do things with your dog you never thought possible.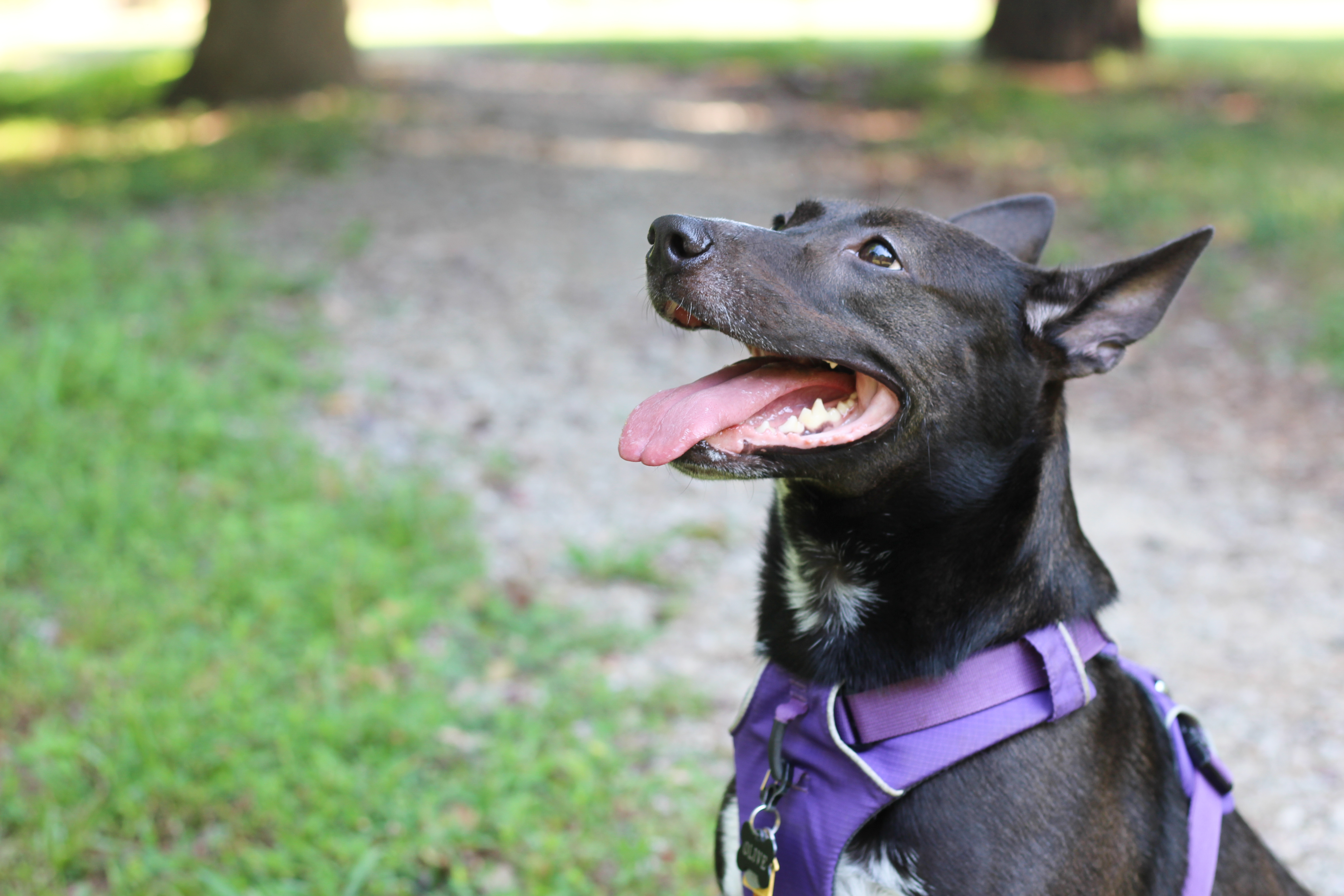 Why It Works:
Healthy relationships need mutual boundaries and clear communication. Dogs communicate through body language, and they learn from environmental cues via scent, sound, and touch. Most owners aren't naturally equipped with the tools they need to communicate with their dogs in a way that's powerful and meaningful to the dog. With All Dogs Allowed, we want you to be successful without us and we don't hold back – we teach you how to become a trainer yourself. Learn to speak dog and equip yourself with tools and techniques that will help you have the dog you've always dreamed of.