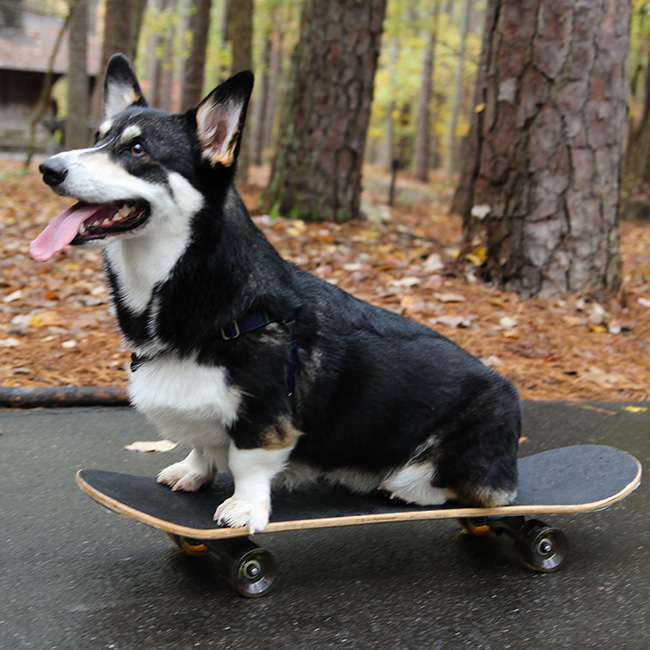 Fun is the key word here! Both you and your dog will have a blast as we teach them to jump over hurdles, run through tunnels, and tackle the teeter. While your dog will learn to safely navigate traditional agility obstacles, this class is enrichment-based and does not cover competitive handling skills.
Agility For Fun is an excellent class for:
Helping dogs build confidence

Fulfilling high energy dogs

Rainy-day enrichment & exercise – our facility is indoors!

Relationship building & off-leash handling
Please note: Dogs must be 12 months of age to join our Agility for Fun classes. If there are any orthopedic concerns about your dog, you may be asked to get clearance from your vet before participating.
Click One of the Classes Below to Read Additional Details
If there are no classes listed in a particular time slot (or no classes listed at all), then the class is currently sold out. Please contact us to be added to a waitlist!
We're sorry, but our group classes do not cover behavior challenges such as severe on-leash reactivity (barking, growling, and/or lunging at others while on leash), excessive barking, separation anxiety, confinement distress, extreme fearfulness of people or dogs, or aggression. If you are experiencing any of these behaviors, please check out our private training options.