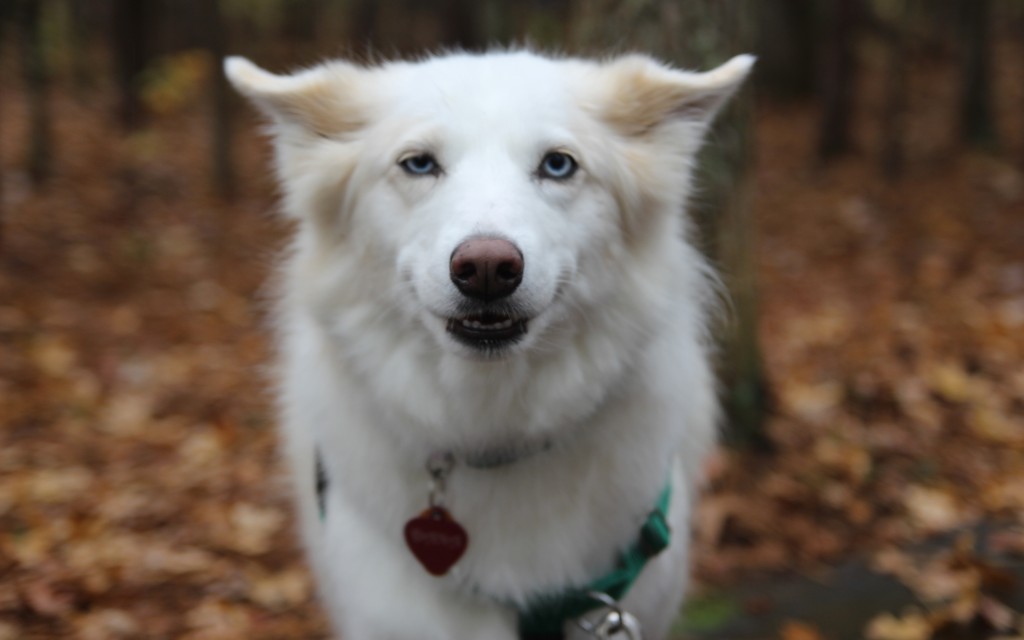 Dreaming of being able to take your dog to volunteer around the community in hospitals, nursing homes, schools, or more? Then this is the class for you!
Throughout this course you will build the following skills:
Handling and Advocacy
Situational awareness and proactive reactions
Introductions and desensitization to medical equipment
Working around Stranger and Guest visits
Working around the town (field trips)
Strengthening basic commands
This class is taught by a Certified Pet Partners Hander. The test is not included in the class but it can be arrange if you and your dog are ready to take it.
Click One of the Classes Below to Read Additional Details
We're sorry, but our group classes do not cover behavior challenges such as severe on-leash reactivity (barking, growling, and/or lunging at others while on leash), excessive barking, separation anxiety, confinement distress, extreme fearfulness of people or dogs, or aggression. If you are experiencing any of these behaviors, please check out our private training options.