Do you have a small dog and have a hard time finding appropriate sized playmates? Look no further! For 30 minutes each week we can provide a safe, fun, and tiny sized play group to help get your pup some socialization!
Who is this play group for:
Puppies and Dogs 15 pounds and under
Dogs 3 years old and under
Puppies and dogs up to date on their vaccines and vet visits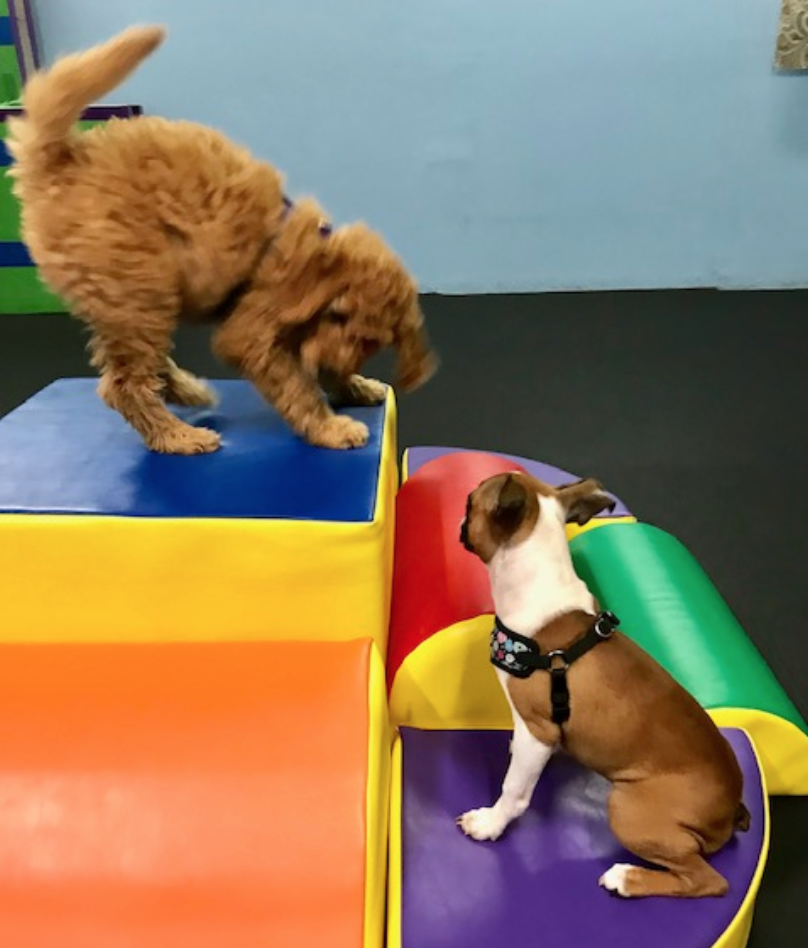 Please select the weeks below that you would like to attend!
Note: As we aim to keep this group small (6 dogs max) we will not be able to reschedule or offer refunds so please make sure that you can attend before purchasing a spot, otherwise some other dog might be missing out!