We're here to help with your dog's
challenging behavior!
Does your dog do things that are embarrassing or frustrating? Are you sick of fighting with your family and losing sleep over your dog's behavior? Do you feel imprisoned because you can't take walks in the neighborhood or have guests over like you used to?
We know how you feel and we can absolutely help!
Personalized, one-on-one training with an experienced qualified trainer is the best option for solving difficult behavior. Our team of private trainers are well-versed in perception modification & behavior intervention and are experienced in training dogs with a wide array of behavior problems including: on-leash reactivity (barking, growling, or lunging at others while on leash), hyperactivity, excessive barking, confinement distress, extreme fearfulness of people or dogs, resource guarding, and aggression.
No matter what problem you're facing, we'll teach you the skills you need to confidently change your dog's behavior – without changing his personality! Are you ready to invest in a happy, stress-free future?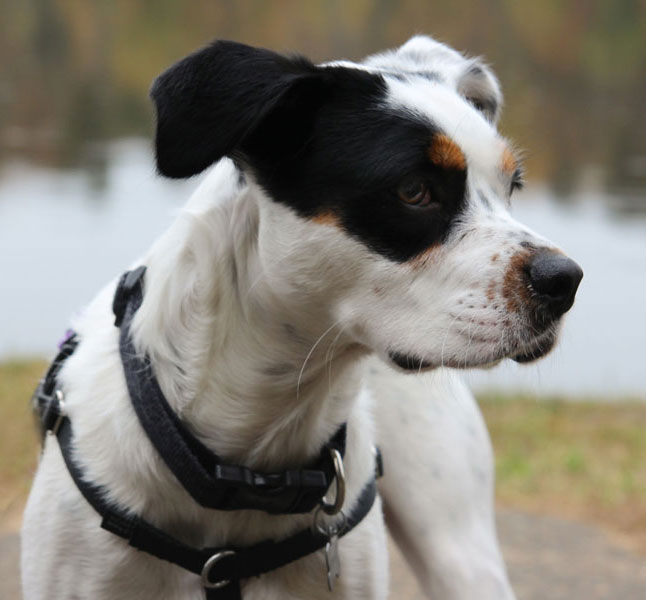 PRIVATE SERVICES WE OFFER
We have a range of specialized packages such as:
Leash Manners

Basic Obedience

Separation Anxiety

Cooperative Care

Behavior Modification

And Many More!
We also offer single session if you aren't ready to jump in to a package!
If you are interested in getting started with private training or have any questions please fill in the form below!