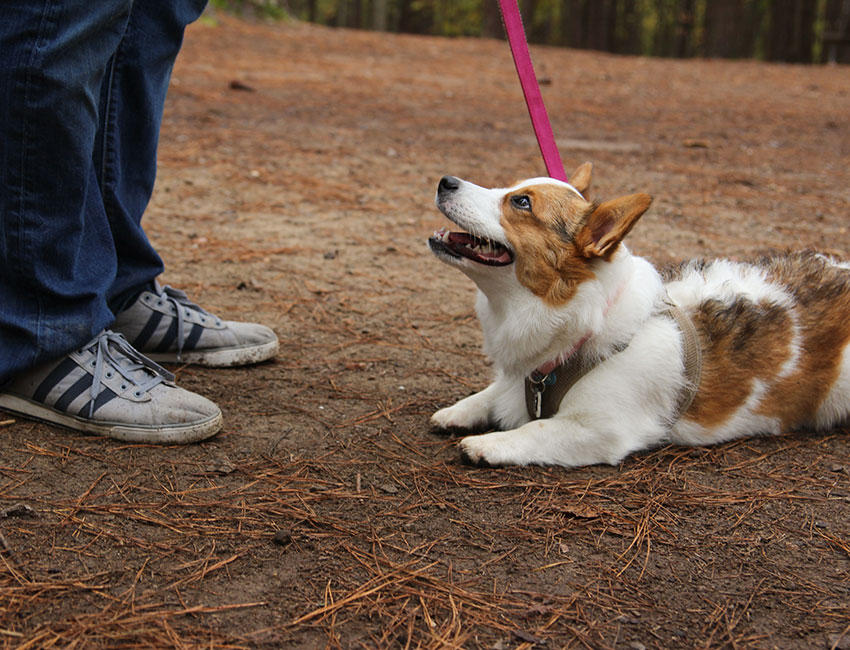 Great dog owners and trainers know that learning is an ongoing process. We often hear the phrase, "Knowledge is Power!" which can mean fewer gray hairs, more enjoyable outings, and a better relationship between you and your dog. All Dogs Allowed offers seminars on common topics and concerns for pet parents and professionals alike, including:
Excitement, Fear, and Aggression in Dogs
Leash Reactivity and Loose Leash Walking
Understanding Canine Body Language
Puppy Socialization and Development
Canine Psychology and Training
In addition to seminars, All Dogs Allowed also hosts events at our training center with fun activities, such as:
Painting Pet Portraits
Making Tug Ropes
We have also teamed up with Melanie Hampton from Serenity Pet Massage to bring you two additional workshops – Pet First Aid & CPR and Canine & Feline Nutrition.
Choose an available seminar below, contact us for a special request, or subscribe to our Facebook events to stay tuned to the latest offerings!
Click One of the Seminars or Events Below to Read Additional Details